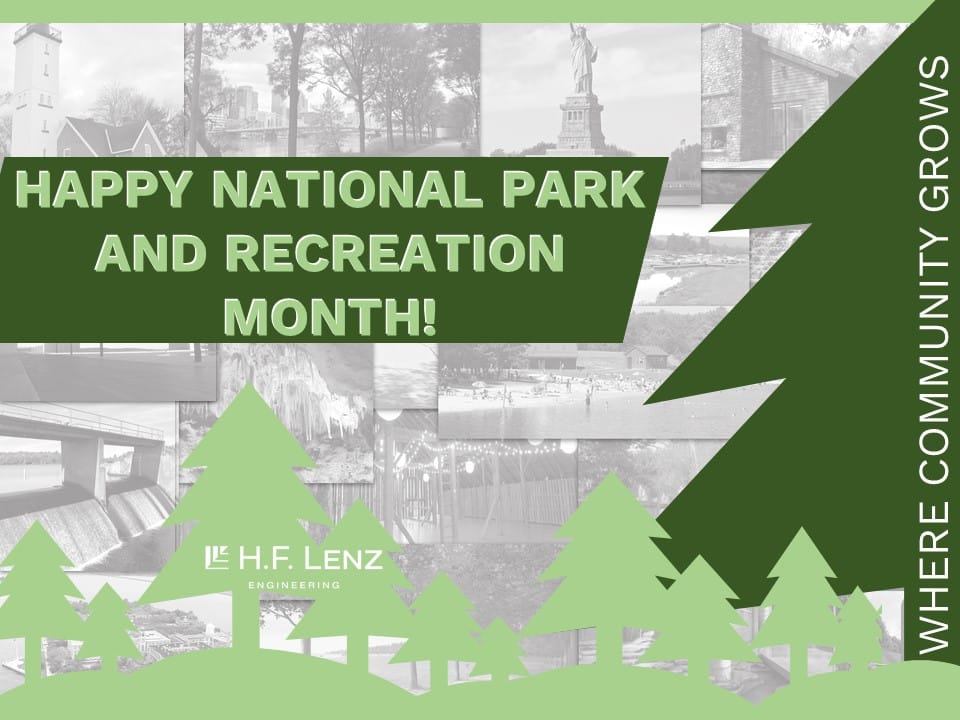 National Park and Recreation Month!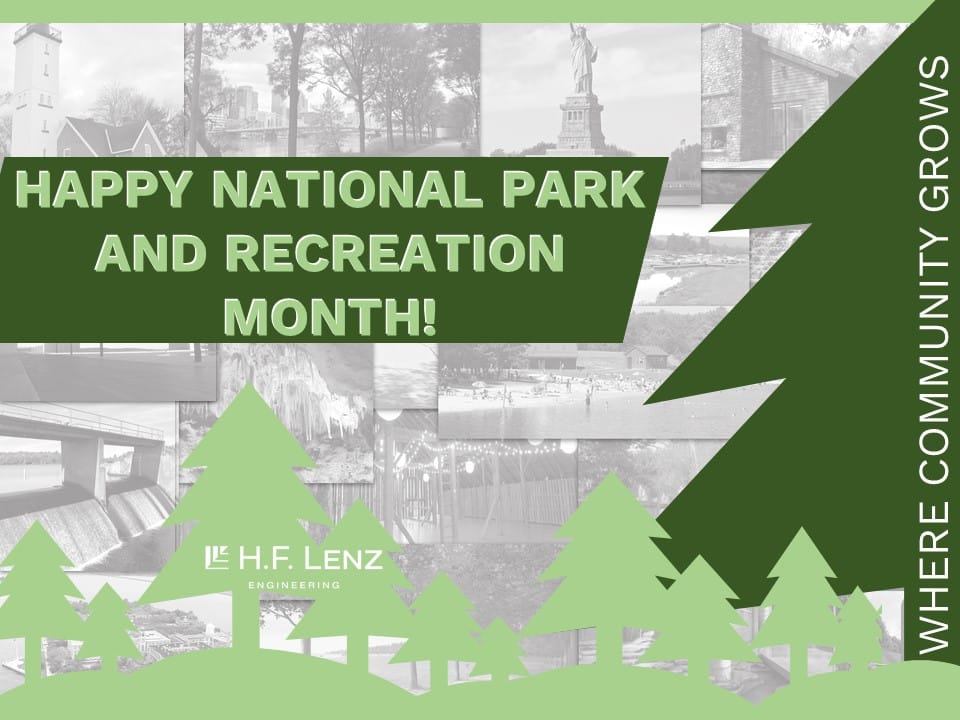 July is National Park and Recreation Month!
To celebrate, consider stopping by one of the many beautiful sites from all over Pennsylvania that we have had the chance to work on. Some of these locations include the Flight 93 National Memorial, Point State Park, Carnegie Science Center Riverfront Extension, Frick Environmental Center, along with many other must-see places.
At these cherished parks and recreational sites, our company has provided a vast number of services including project management, master planning, feasibility studies, multi-discipline engineering design, site utilities, land surveying and mapping, trail design, permitting services, and site analysis. We are proud to provide our engineering expertise and be involved in the design for various renovations and additions to multiple park offices, visitor centers, pools and comfort stations, marinas, ski resorts, concession areas, camp grounds, and trails.
We would like to express our appreciation for the opportunities to work with such amazing organizations across the nation as the National Park Service, the PA Department of Conservation and Natural Resources, the Western Pennsylvania Conservancy, the Pittsburgh Parks Conservancy, the PA Department of General Services, the Pennsylvania Game Commission, as well as many other state and county agencies. We would also like to thank all of the park rangers and employees who work so hard to maintain these beautiful sites and enhance the visitor experience year-round.
We hope your July is full of outdoor fun and adventure as you experience where community grows!