H.F. Lenz Company was established in 1946 and offers a full range of engineering services for private and public buildings and facilities. Our projects span the nation, with the heaviest concentration in the Northeast.
We have experienced consistent growth since our humble beginning. Even during the past 5 trying years in our industry and the U.S. economy in general, we have continued to grow. We take pride in our consistent management approach and dedicated employees whose average tenure in our organization is 15 years.
The H.F. Lenz Company currently employs approximately 160+ people between our five office locations in Johnstown, Pittsburgh, and Lancaster, PA, Conneaut, OH and Middletown, CT, which includes 40 Professional Engineers registered in a total of all 50 states and the District of Columbia, and 15 LEED® Accredited Professionals.
Our company is organized into client-focused multi-discipline teams under which projects are headed by a Principal-in-Charge (PIC), whose talents and experience are matched to the needs of the client. We believe in strong leadership and a team approach to the design process. This creates a dynamic and collaborative environment in which trust and teamwork prevail and a shared understanding of project goals and expectations are developed.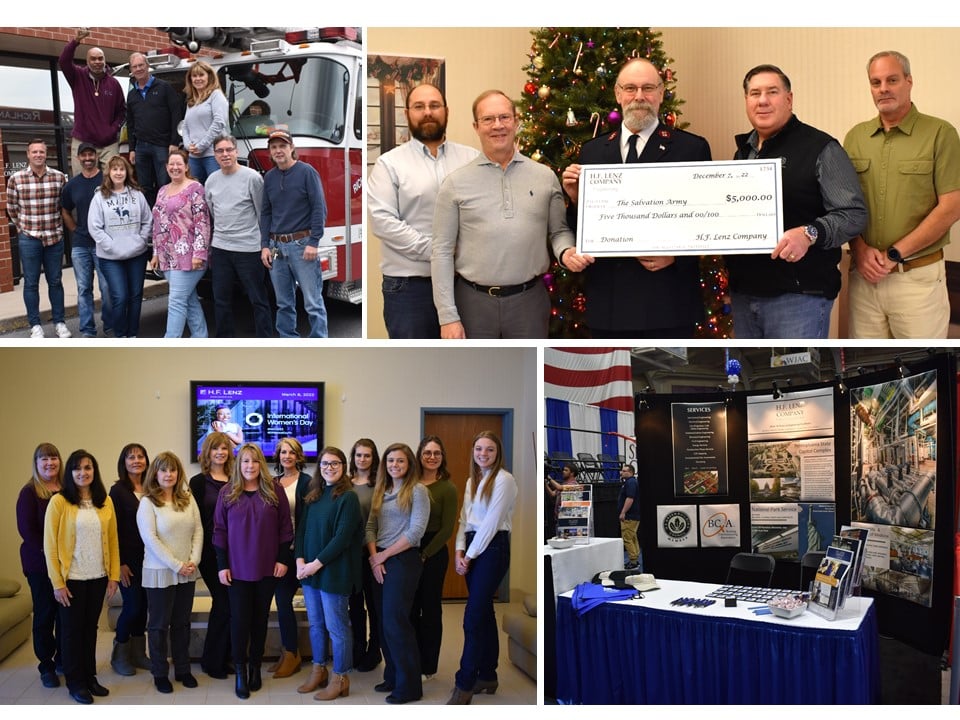 Locations in Pennsylvania, Ohio & Connecticut.
That contribute to our success.
Offering Engineering Services Since 1946.
Harold F. "Red" Lenz was born on a farm in New Castle, Pennsylvania in 1905 and graduated from New Castle High School. His father, a farmer and lay preacher, wanted Harold to follow in his footsteps. Young Lenz had other ideas – he was determined to study engineering and financed his own education at Carnegie Tech (now Carnegie Mellon University) by driving an ambulance, waiting tables, and other business ventures.
In the late 1920s, Harold and a man by the name of George Rikenberg became partners and started a business selling heating and ventilation equipment in Pittsburgh. They did many sizable projects and their first major undertaking was the 40-story Grant Building in Pittsburgh. However when the Depression struck in 1929, the company went bankrupt.
Lenz became a licensed Professional Engineer and began offering his services in the sales-engineering business on his own in 1931. He sold boilers, steam traps, valves and other equipment. During that time, layout, drafting and design were done in combination with the sale of equipment. Whatever equipment Lenz sold, he also engineered.
He established the H.F. Lenz Company in its present form in 1946, and in 1953 the company was incorporated in Pennsylvania. And always a forward thinker, the longevity of the company was important to Lenz. His main concern was a slow, steady and stable growth. Our firm is currently headed by thirteen Principals, twelve of which are Licensed Professional Engineers with over 20 years of experience. Our projects span the nation, with the heaviest concentration in the Northeast.
As an employee and former Vice President of the company, Roy Kelly summarized Lenz's philosophy as, "work hard, get it done right, give the client what they paid for".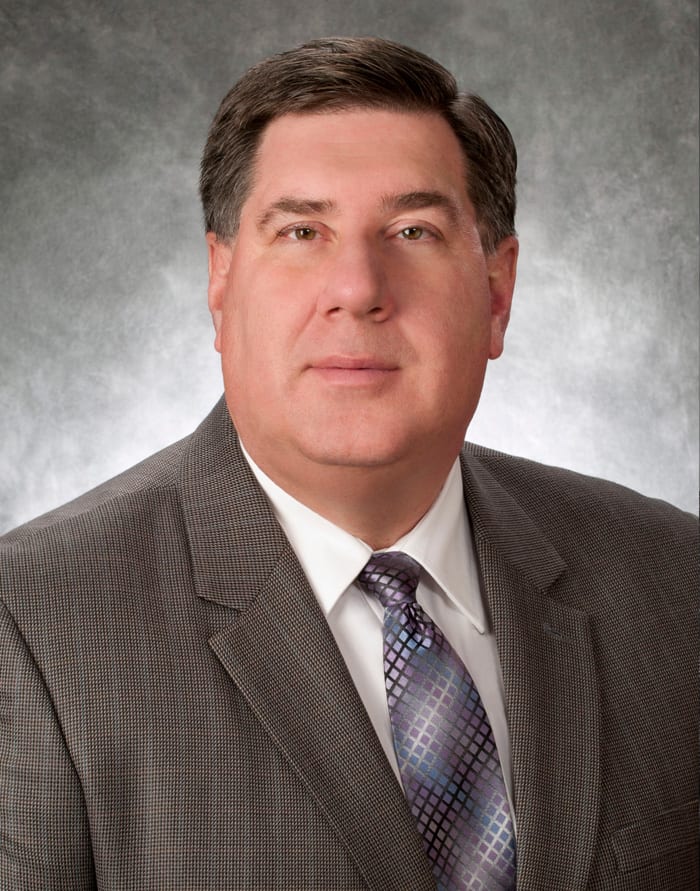 Thomas Deter, P.E. LEED AP

President
Government & Higher Education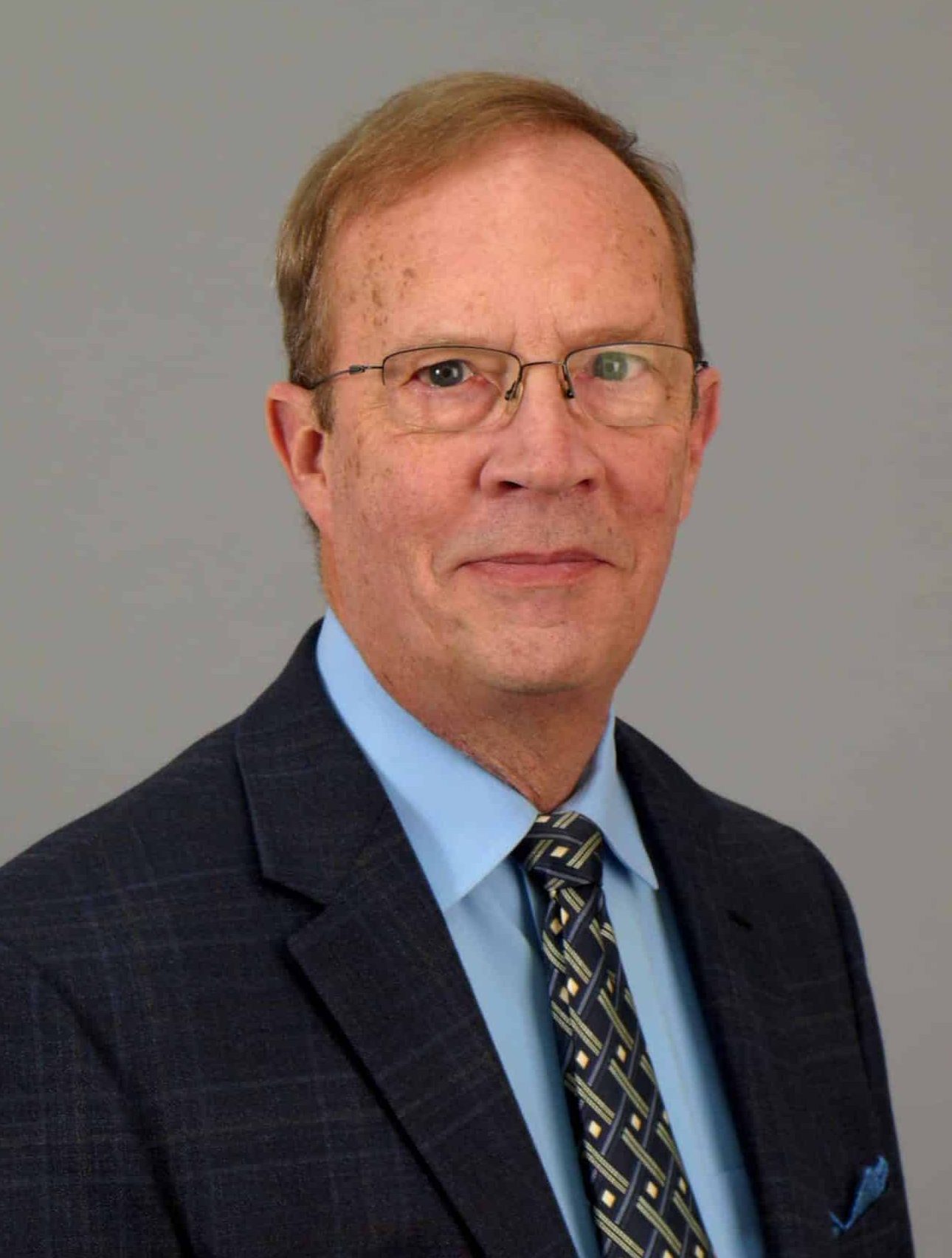 Steven Gridley, P.E.

Senior Vice President
Infrastructure & Technology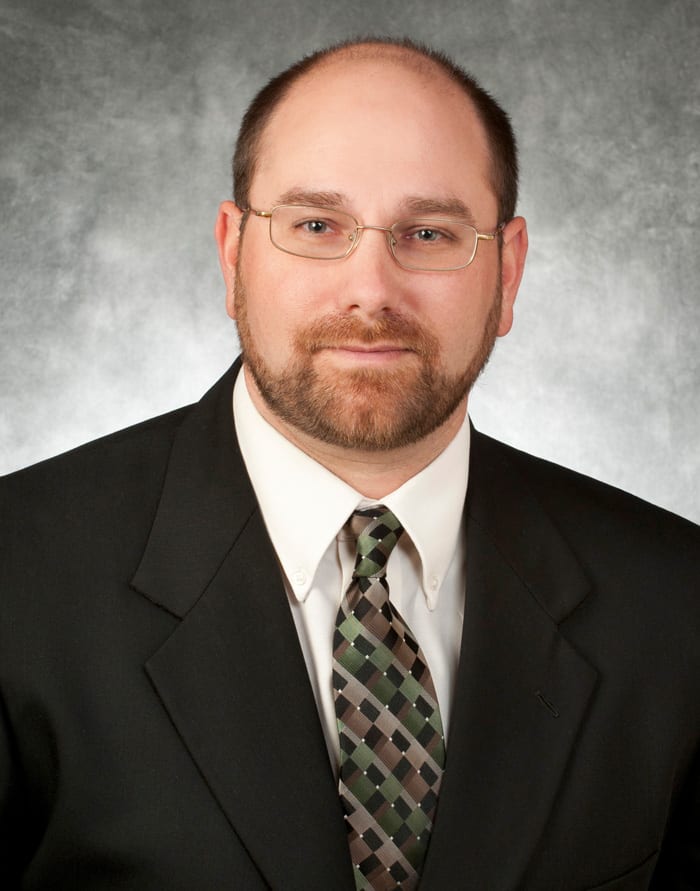 Keith Gindlesperger, P.E.

Vice President
Civil Engineering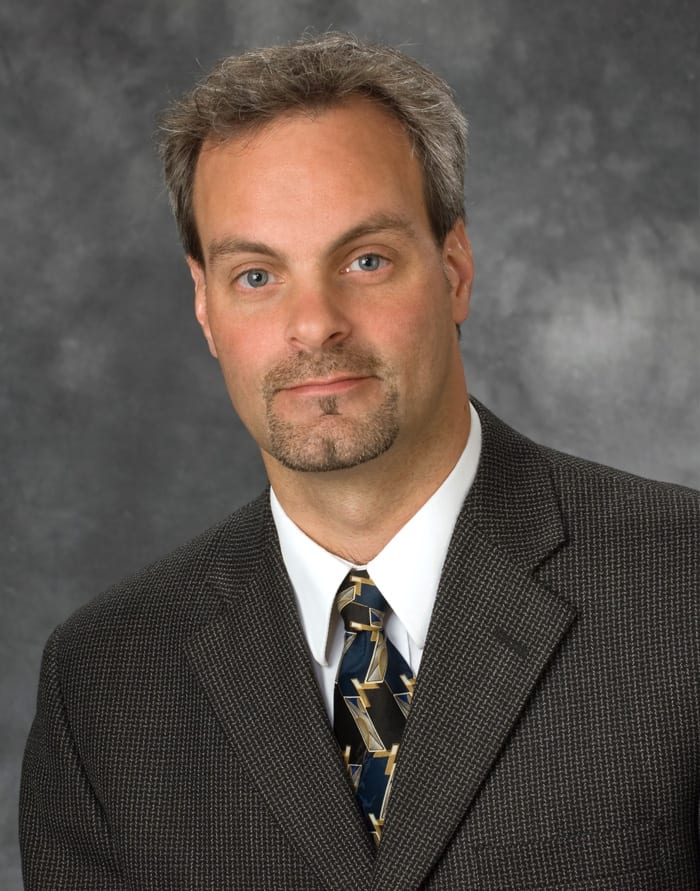 David Blackner, P.E.

Vice President
Structural Engineering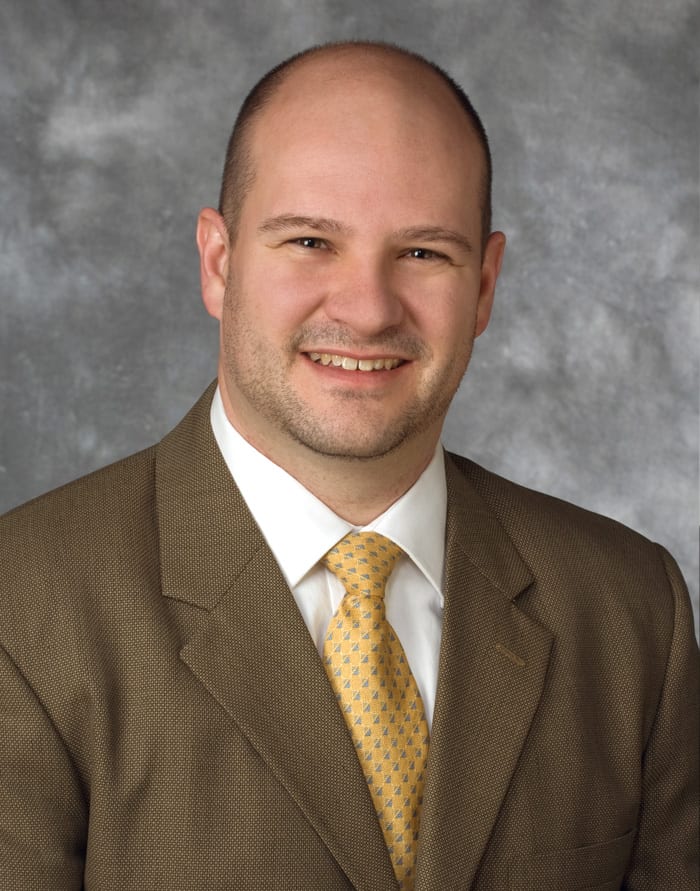 Scott Mack, P.E., LEED AP

Principal
Government & Higher Education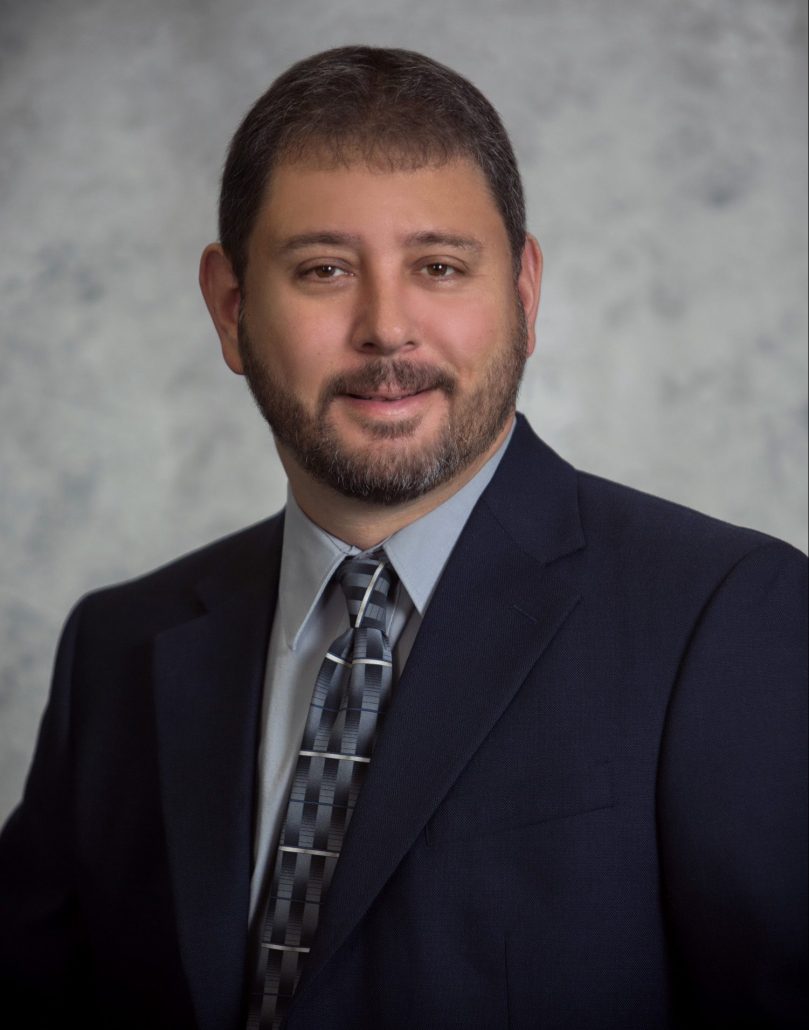 George A. Mcmillan Iv, P.E.

Principal
Great Lakes Regional Manager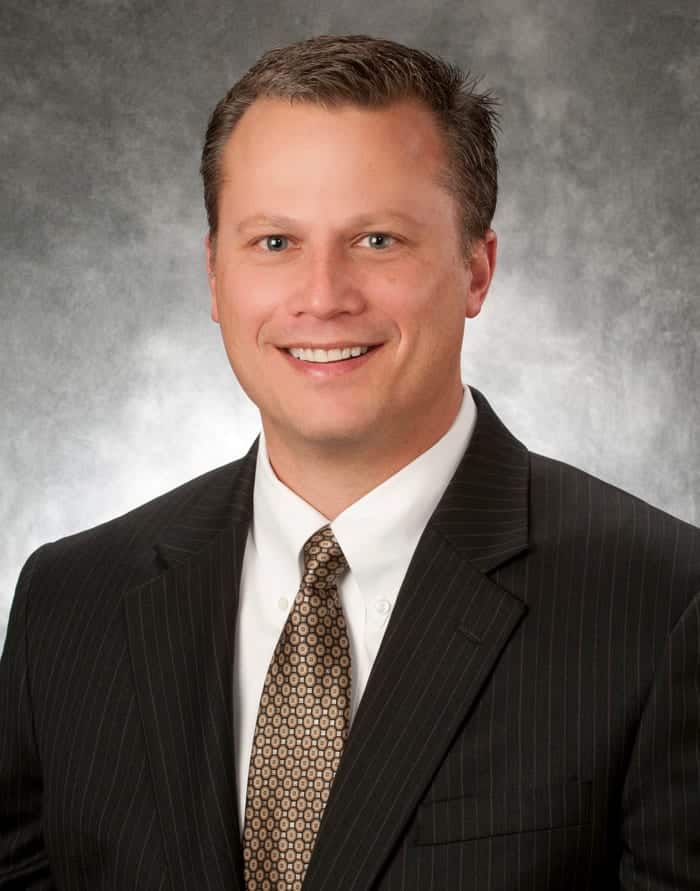 Matthew Donatelli

Principal
Chief Financial Officer
William Devlin, Jr., P.E.
LEED AP BD+C
Prinicipal
Mission Critical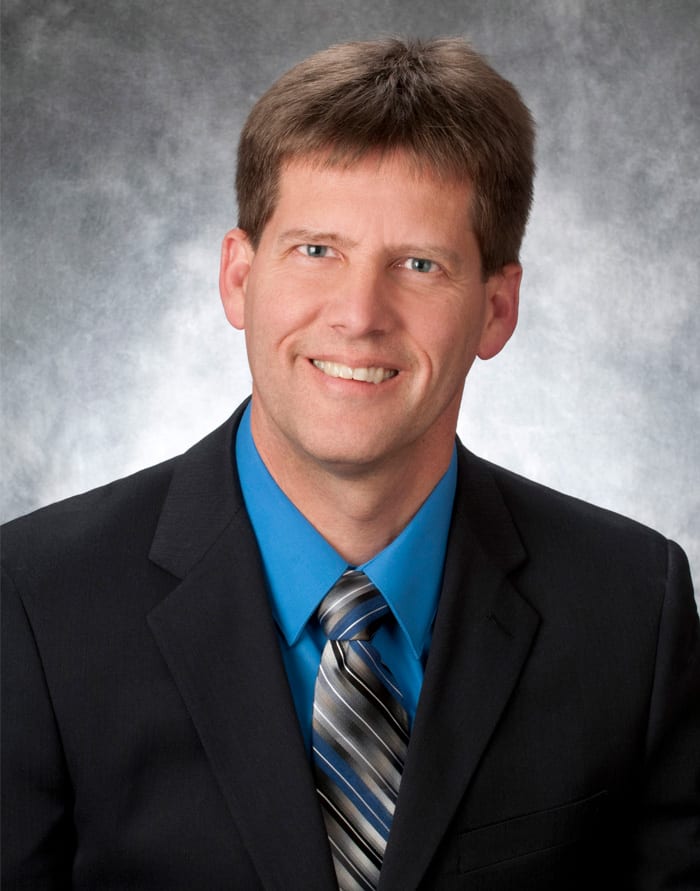 David Bacci, P.E.

Principal
Healthcare Facilities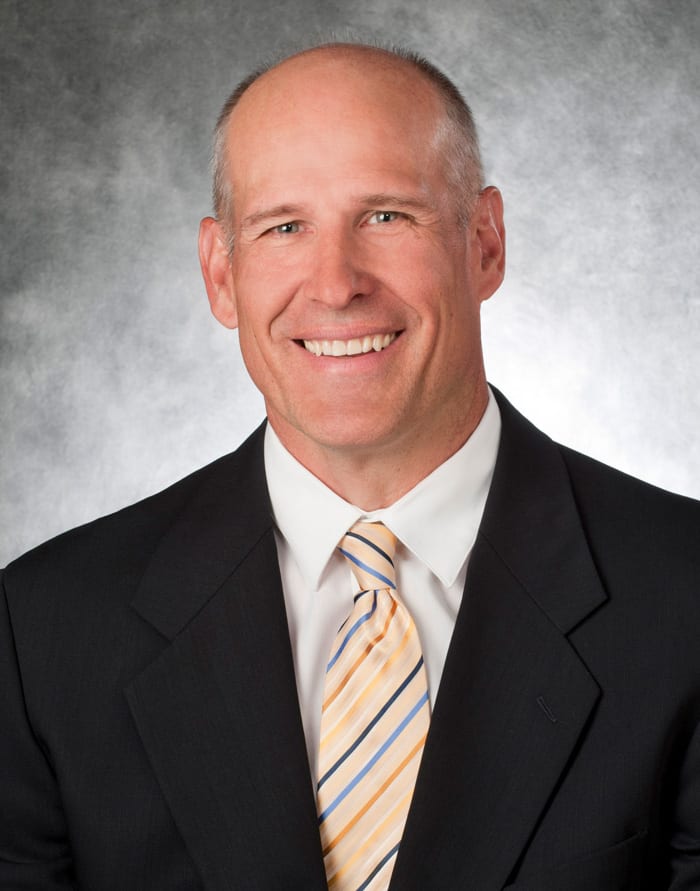 Joel Shumaker, P.E., LEED AP

Principal
Higher Education & Healthcare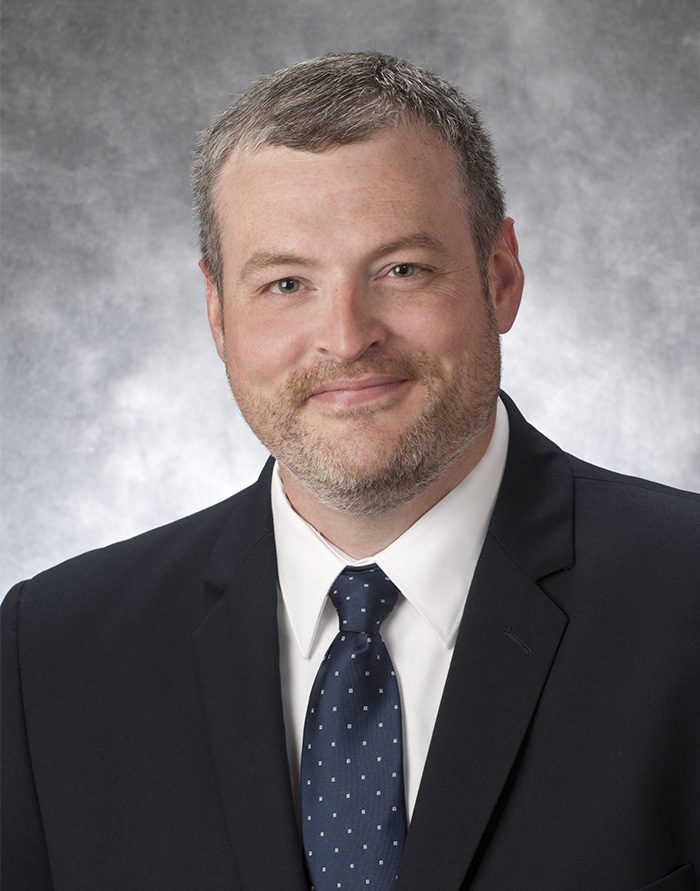 Nathaniel Simonton, P.E.
LEED AP
Principal
Corporate & Mission Critical Facilities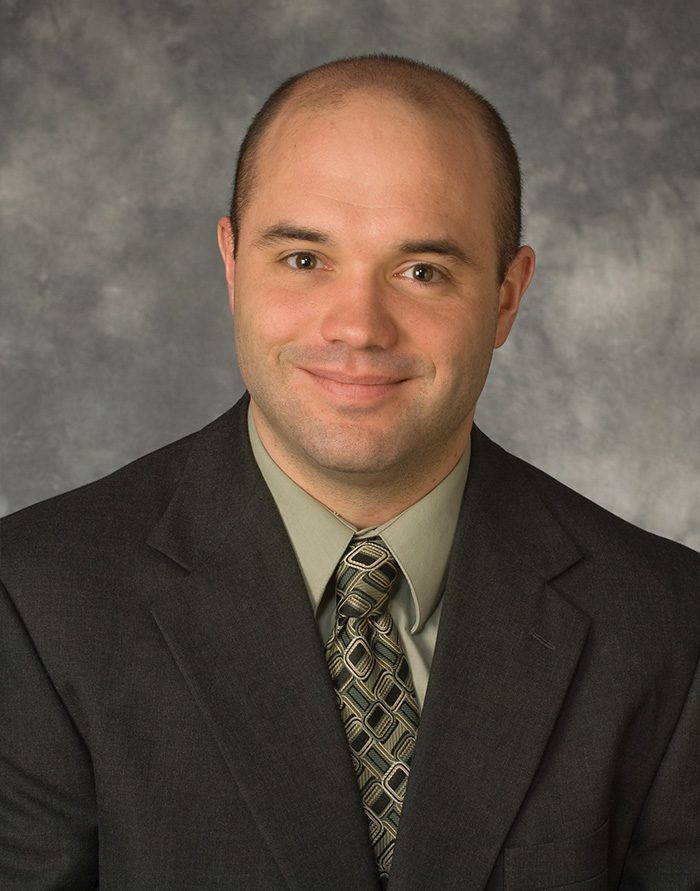 John Weiland, P.E.
CEM, LEED AP
Principal
Higher Education & K-12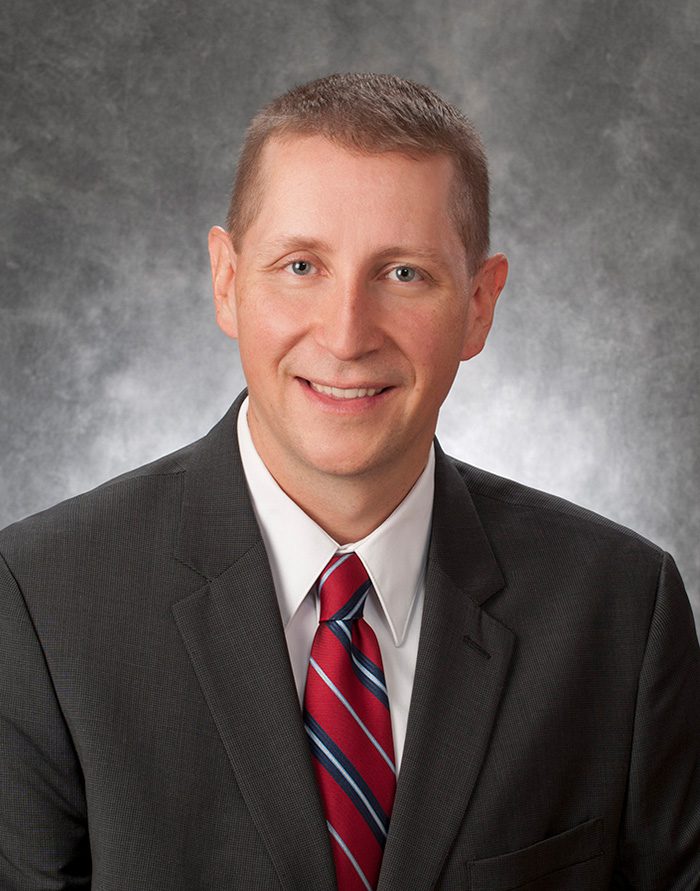 Terry McClemens Jr., P.E.
LEED AP, BD+C
Principal
Healthcare Facilities
As part of our mission statement, our resources are devoted to our most important asset – our employees. Our business continues to grow, and we recognize that this sustained company growth would not be possible without the hard work and dedication of each individual to produce quality results on every project.
We continue to invest in the improvement of our employees by encouraging the latest certifications, continuing education, cross-training programs, mentoring, in-house training seminars, conferences, trade seminars, professional memberships and trade organizations. Several of our employees also hold positions on various technical boards and with trade associations.
While H.F. Lenz Company may be headquartered in a small town, our projects are anything but. We compete with other top engineering companies for complex, $200 million+ projects for high-profile clientele nationwide and work in collaboration with the largest architectural and construction management firms in the world.
We are fiercely loyal, as all principals are promoted from within the company. Our employee-centered focus is just one reason for our outstanding retention and attraction of top talent in the Consulting Engineering industry. Consistently ranked in ENR's Top 500 Design Firms, BD+C and MEP Giants, we've enjoyed a stable employment history with an 90% repeat business rate from satisfied clients – a testament to the caliber of our employees.
Provide high quality, state-of-the-art, and cost effective engineering and surveying services to a diversified clientele, which will assure a fair return on investment to provide for the continued employment and well being of the employees, and the perpetuation of the company.
7×24 WiMCO (Women in Mission Critical Operations)
3 Certified Energy Managers (CEM)
2 Healthcare Facility Design Professionals (HFDP)
5 Certified Plumbing Design (CPD)
2 Green Plumbing Design (GPD)

2 Certified Commissioning Professional (CCP)

3 Registered Communications Distribution Designer (RCDD)
Building Commissioning Professional (BCxP)
Geographic Information Systems Professionals (GISP)
2 Professional Land Surveyor (PLS)
16 Engineer in Training (EIT)
40 Licensed Engineers in all 50 states + D.C.
15 LEED® Accredited Professionals on Staff

LEED® Green Associate on staff
Certified Green Globes Professional on staff
Member of the USGBC (U.S. Green Building Council)
BCA (Building Commissioning Association) Corporate Member Provider Firm
ENERGY STAR® Partner
ESWP (Engineers' Society of Western Pennsylvania) Bronze Corporate Member
ASHRAE Certifications (BEAP, CPMP, HFDP)
ASPE Individual Members
Green Globes Professional (GGP)
7×24 Exchange International (Washington DC Chapter)
Certifications for Designing Med Gases ASSE 6060 (ASSE 6060)