Fire Protection & Life Safety
Our Fire Protection and Life Safety Designers and Engineers design state-of-the-art fire protection systems to protect our client's property, as well as to help guard against loss of life. These systems include fire suppression and fire alarm designs based on an analysis of applicable codes in the jurisdiction in which the project is located, and the type of asset to be protected.
Our Professionals work closely with life safety and fire protection equipment manufacturers to ensure that the latest and most cost effective technology is being used.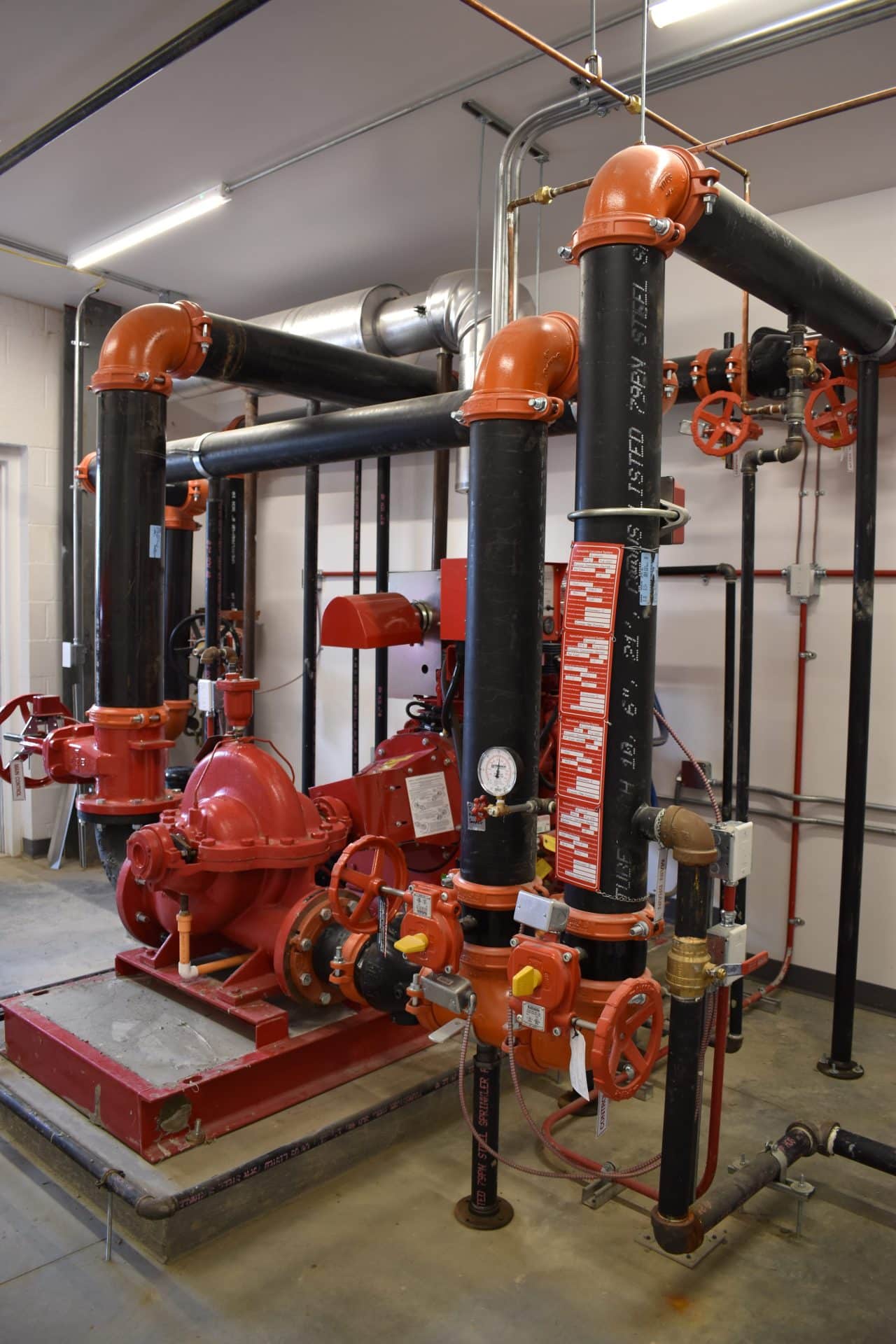 Our Fire Protection & Life Safety Services Include:
Fire Detection and Alarm Systems
Smoke Control Systems
Water-Based Fire Suppression Systems
Gaseous Fire Suppression Systems
Foam Based Fire Suppression Systems
Preaction Fire Suppression Systems
Fire Protection System Hydraulic Calculations
Contact Us To Discuss Your Next Engineering Project