Before Owners can make a decision regarding buying or selling property, proceeding with a major renovation project, or planning for future expansion, a comprehensive study of existing conditions conducted by experienced engineers must be undertaken.
Mechanical and Electrical Studies: In a typical evaluation, our engineers thoroughly assess the condition and operating performance of heating systems, ventilating systems, air conditioning systems, automatic temperature controls, and plumbing systems. Also evaluated are electrical power distribution, lighting systems, emergency power systems, fire protection systems, fire alarm, security systems, and telecommunication systems. Close attention is given to code compliance and energy conservation efficiency.
Structural Investigations: The H.F. Lenz Company has a qualified staff of structural engineers experienced in completing structural evaluations of existing buildings. These investigations range in scope from completing visual cursory inspections to performing detailed structural analysis. In completing these visual inspections, we note any signs of possible structural distress such as cracks, obvious foundation settlement, deterioration of the structure, etc. The detailed structural analysis is completed as required to determine such factors as allowable floor loading, stabilization of distressed structures, structural modifications for specific building uses, etc.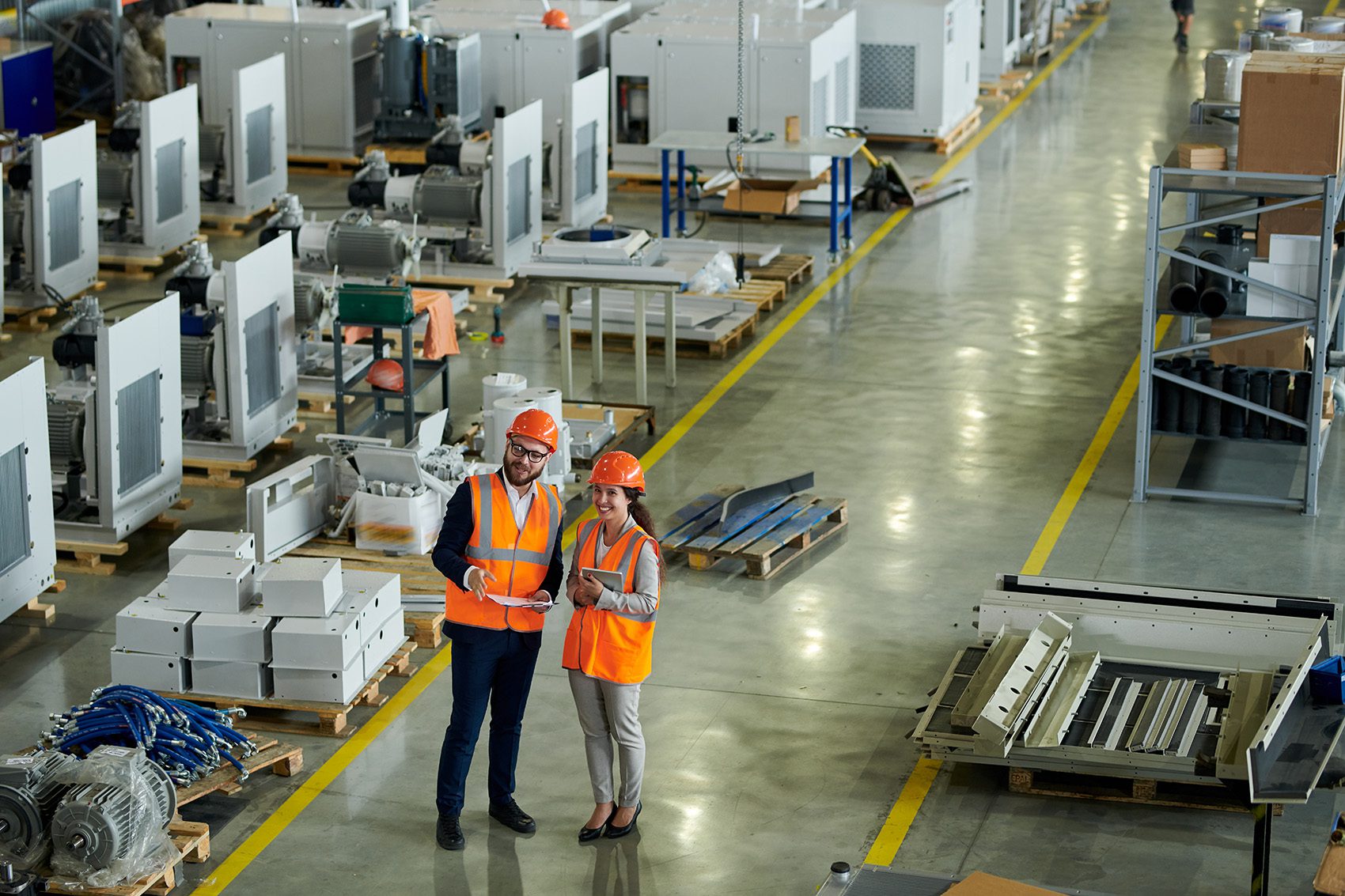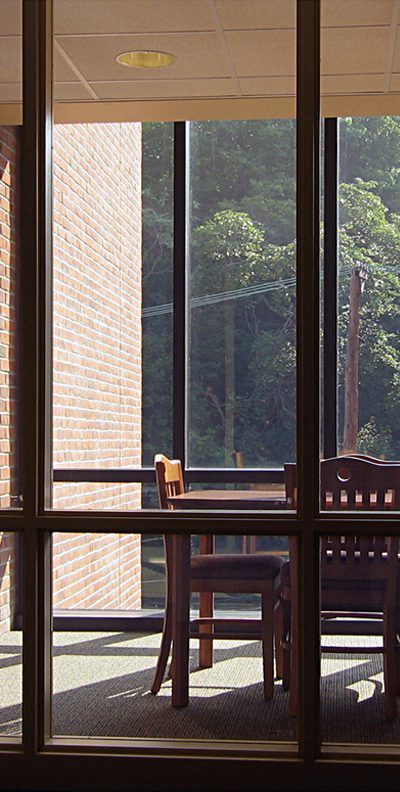 ​Master Planning
Feasibility Studies
Due Diligence
Building Evaluation Reports (BER)
Reliability Analysis
Utility Evaluations
Cost Analysis
Contact Us To Discuss Your Next Engineering Project