H.F. Lenz Company utilizes the latest GIS technology to develop geographic data for our clients, including ESRI's software products for system development. Our GIS Professionals are certified with a GISP Certification from the Geographic Information Systems Certification Institute (GISCI). The following is a sampling of the software products we currently use:
ArcMap
Global Mapper
Autodesk Map
In addition to the software above, we also utilize technology such as GPS and mobile computing to enhance field data collection and mapping, which enables us to provide comprehensive services to assist you in all your GIS development needs. GIS technology can be utilized for a wide variety of applications, such as:
Utility management (sanitary, water, stormwater, electric, gas, etc.)
Roadway and pavement management
Facility management
Watershed planning
Parks and recreational facility planning
Sewage facilities planning
Stormwater planning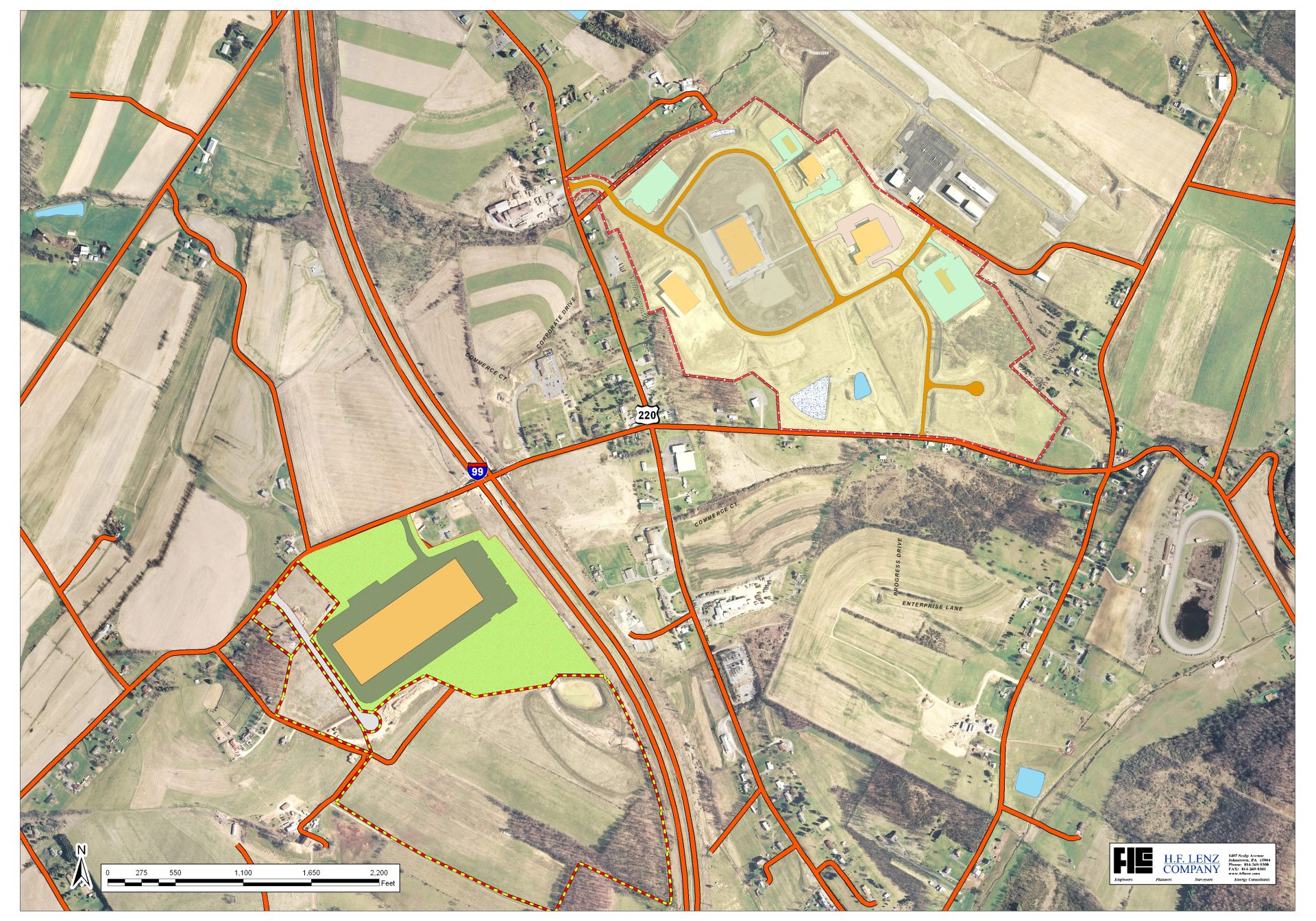 Our GIS Professionals will work closely with your staff to develop a system that is tailored to your unique operational needs and technical capabilities. We can also provide conversion to online cloud based, end-user GIS that can be accessed from any online tablet, laptop, or smart phone. Once the system is complete, we will provide on-site training using your own data and provide ongoing support as needed, even after the system has been delivered. In this way, you receive the fullest benefit from your investment. This commitment to service is the reason so many of our clients return to us again and again with their GIS development needs.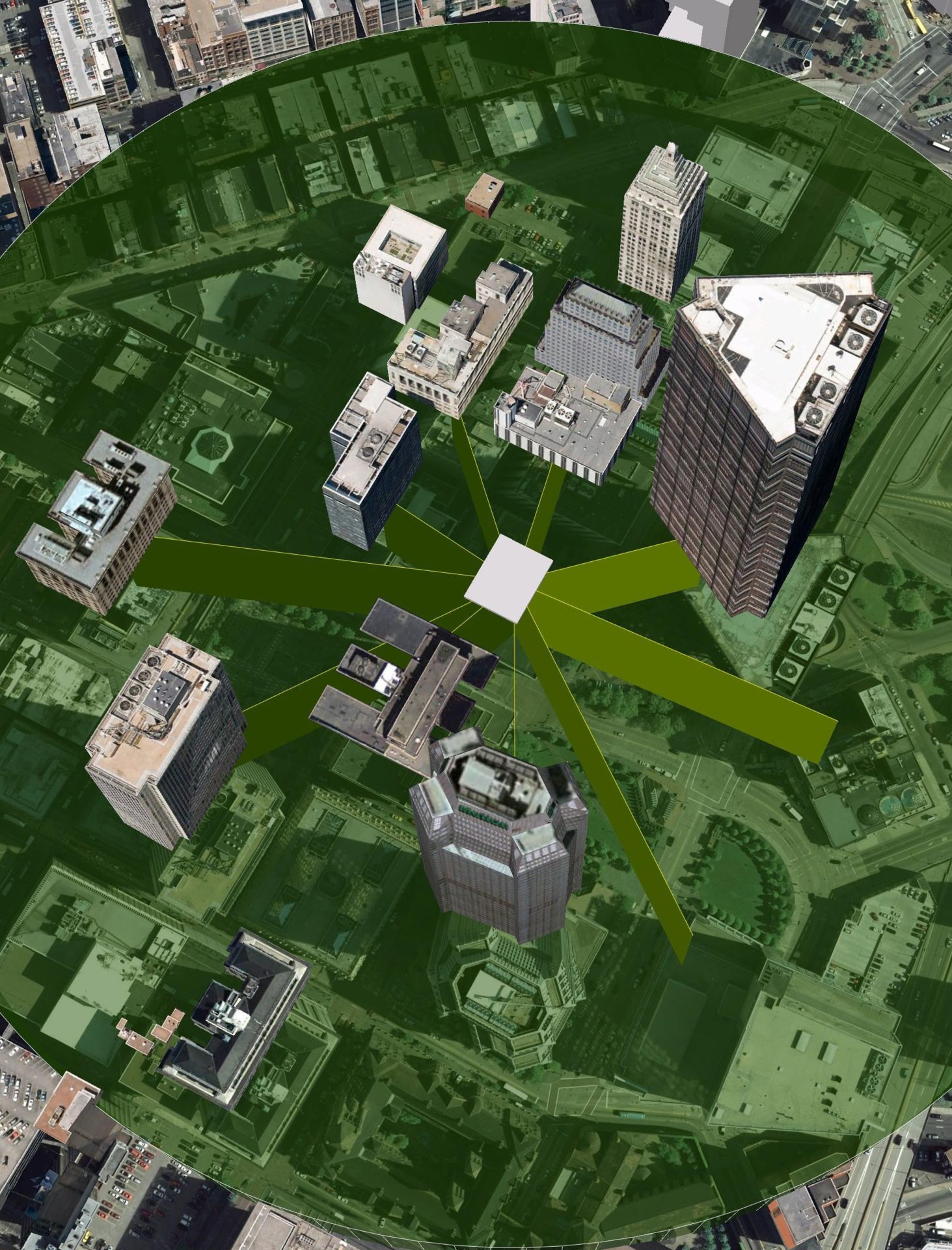 Our GIS Mapping Services Include:
GIS Design, Implementation and Training
GPS Surveying (Code-Based, RTK)
Field Data Collection / Mobile GIS
Base Mapping Development
Zoning Map Development
Utility System Database Management
Parcel Conversion
Database Design, Data Entry and Implementation
Data Management
Contact Us To Discuss Your Next Engineering Project