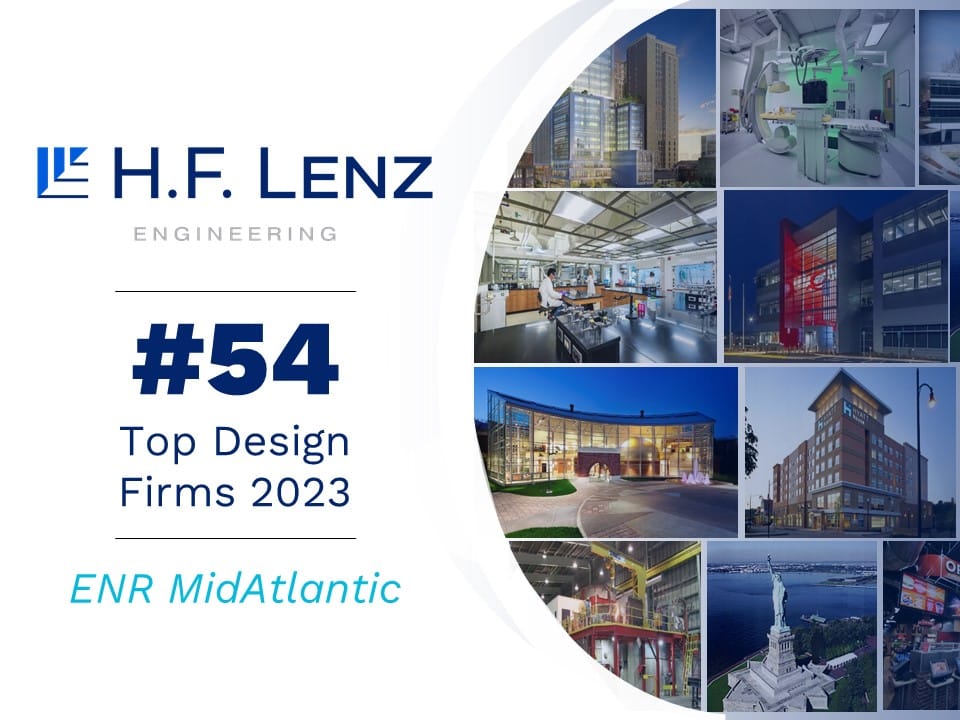 ENR MidAtlantic's Top Design Firms List!
We are thrilled to have moved up four places on this year's ENR MidAtlantic's Top Design Firms list!!
We believe this is a testament to the hard work and dedication of our employees and the loyalty of our clients and partners, and we would like to thank each of them for making our success possible.
Congratulations to all of the firms that made the list!
The ENR Mid-Atlantic Top Design Firms list, ranks the largest U.S.-based designs firms, both publicly and privately held, based on design-specific revenue of overall design work performed in Delaware, the District of Columbia, Maryland, Pennsylvania, Virginia and West Virginia!!