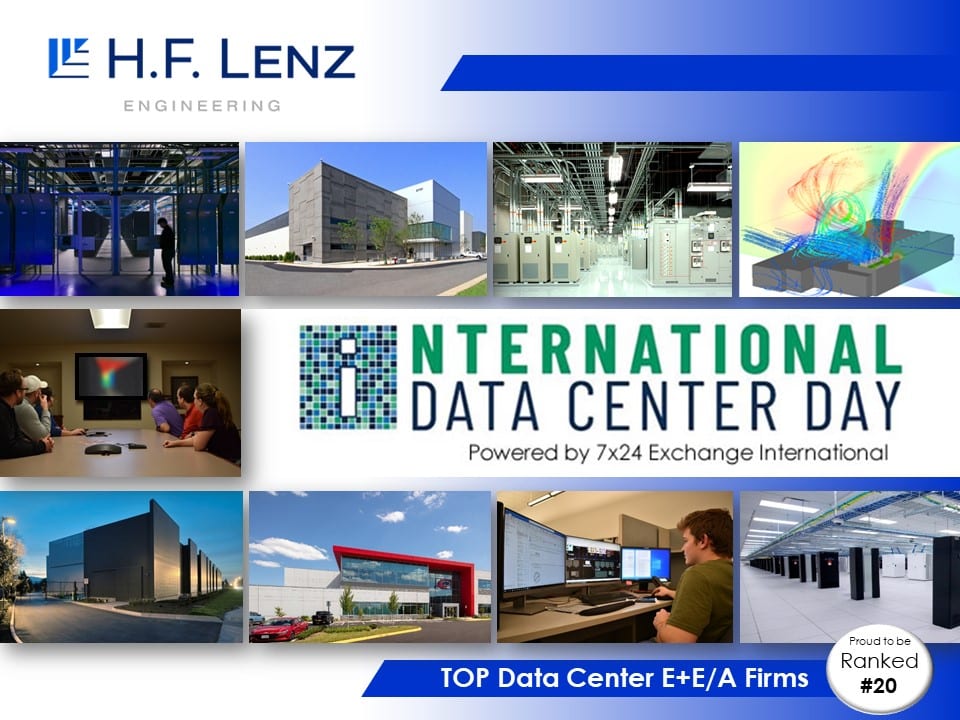 Happy International Data Center Day!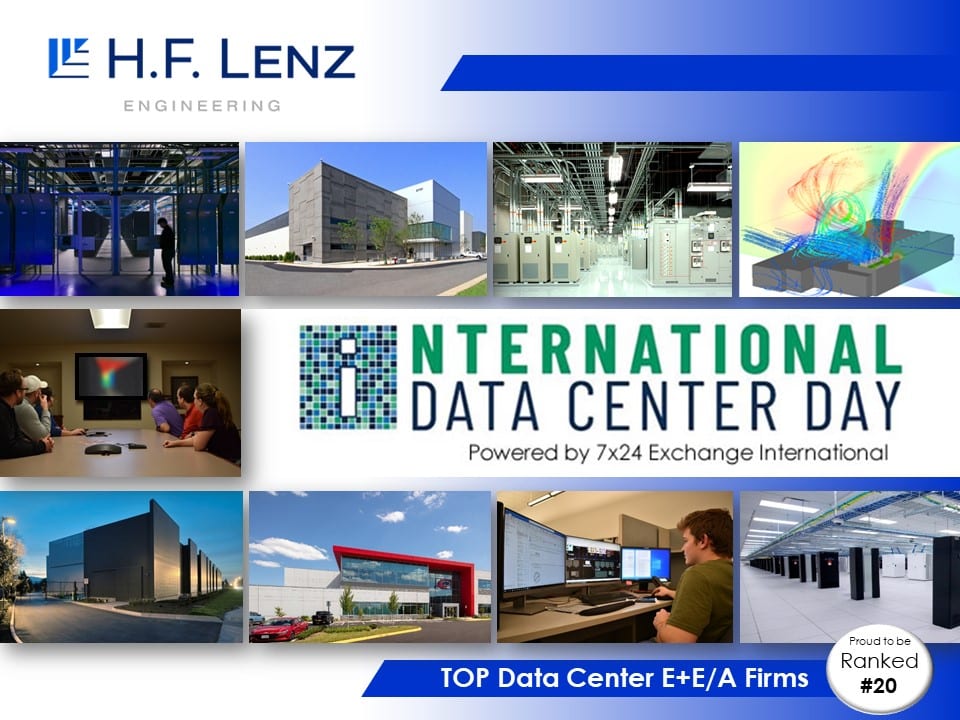 We would also like to give a huge shout out to our dedicated Data Center design team that works diligently to engineer the highly reliable systems to power these critical facilities that operate 24 hours a day, 7 days a week, 52 weeks a year. Data Centers provide us all with the services that we depend on in our day-to-day lives, providing everything from securely stored information to access for websites and apps. We are proud to be working with some of the largest data center providers in the world.
Thank you to our Data Center team members for their dedication and passion for providing excellence in engineering!