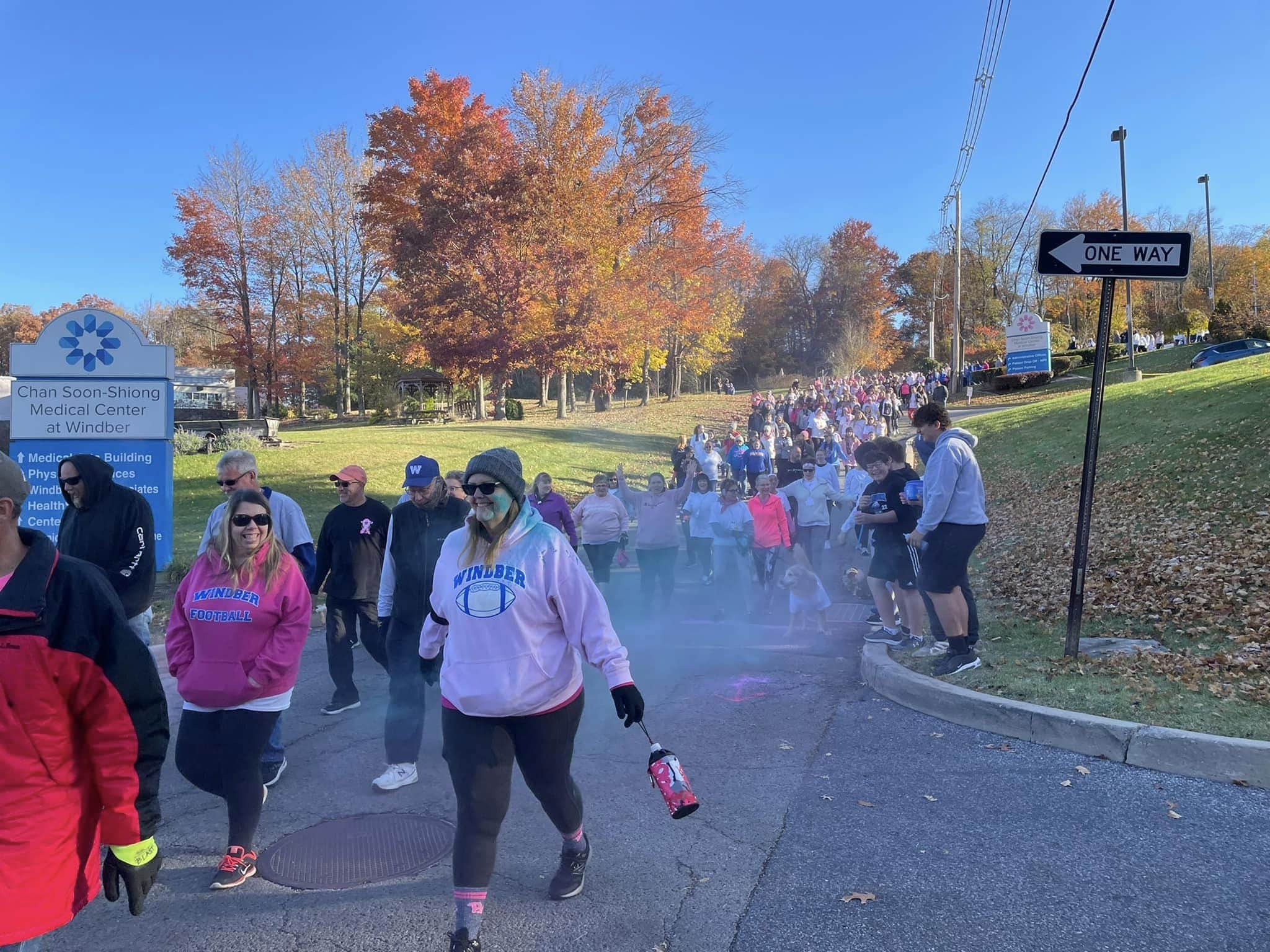 Color Me Pink Run/Walk 2022
We are proud to be a sponsor of the Chan Soon-Shiong Medical Center at Windber Color Me Pink Run/Walk this Saturday! In addition to the Run/Walk, they will have 20th Anniversary T-shirts on sale, 2023 Lottery Calendars and a walk-through Basket Party! Proceeds benefit the John Murtha Breast Care Center.
If you haven't signed up, you can still register the day of the event!
We hope to see you there!
To Register Online: https://www.windbercare.org/events/color-me-pink-run-walk-4/