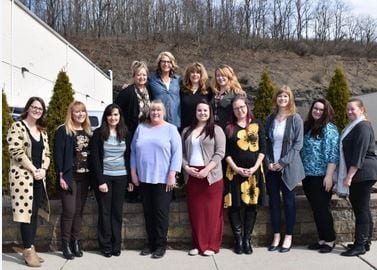 International Women's Day
On this #internationalwomensday, we celebrate our women employees, and all women around the world, who inspire and empower generations to come with their leadership, determination and passion.
Although not all are pictured, Thank You to all of our women employees, the spouses of our employees, and all of the women out there making a difference and paving the way for others everyday. Diversity and equality benefit us all!