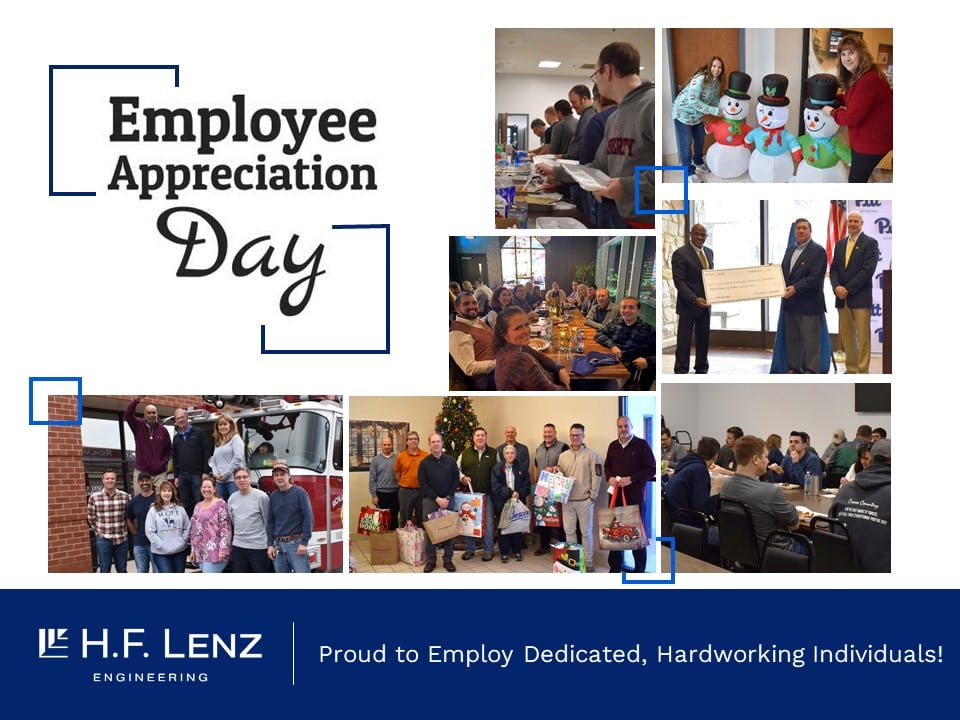 Happy Employee Appreciation Day!
Today we celebrated Employee Appreciation Day with a catered lunch by Red's Texas BBQ!

While we appreciate our employees every day and thank them for all they do to support each other, our clients and our success, we look forward to these opportunities to get together and enjoy great food and comradery throughout the year. Our employees are one of a kind and truly make the difference that sets us apart.

This Saturday is also #WorldEngineeringDay, which is a global celebration of how engineers, technicians, and technologists make a difference in making our world a better and more sustainable place.

We want to acknowledge and thank all of employees for their hard work and dedication to providing high quality, state-of-the-art engineering services to a diversified clientele, and for all that they do to advance the engineering profession and inspire the next generation of engineers!