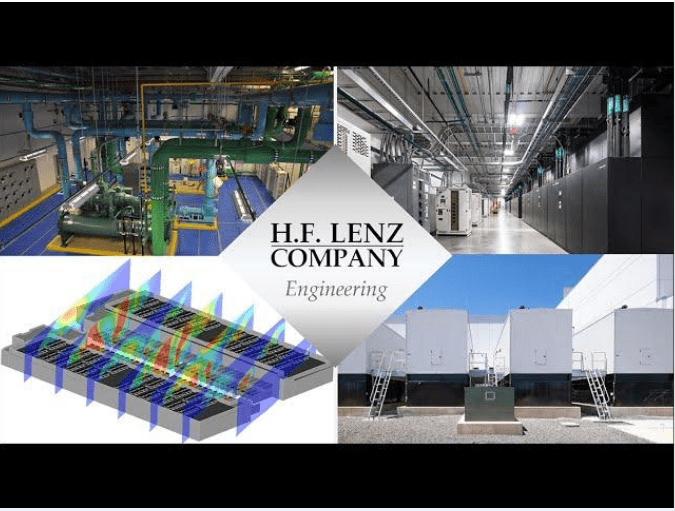 H.F. Lenz Company Featured Video
It's hard to summarize our major sectors and what we do in a few seconds, but we gave it a shot and had fun doing it. We aren't actors so we would like to give a huge shout-out to our team leaders and employees that stepped out of their comfort zone to appear in our first employee video and tell you a little bit about what we have going on here at H.F. Lenz Company.
We would also like to send a huge Thank You to Josh Baker and North American Hoganas for the incredible client testimonial!
We hope you enjoy and maybe see something about us that you didn't know.