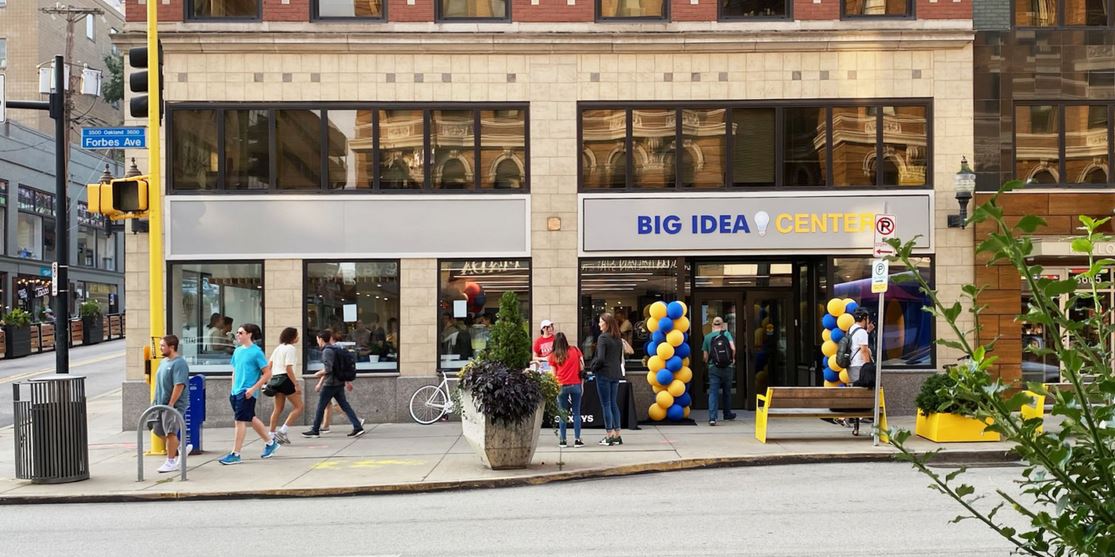 Grand Opening of the "Big Idea Center"
Congratulations to the University of Pittsburgh on their grand opening of the "Big Idea Center"!
The "Big Idea Center" offers a series of dedicated programs throughout the year for students to develop and advance innovative ideas, including workshops, bootcamps and competitions.
We are proud to have been part of the design team for this new and beautiful innovation center that will serve as the new home for students and entrepreneurs a like.
H.F. Lenz Principal-in-Charge: Joel Shumaker, P.E., LEED AP
H.F. Lenz Project Engineer: John Weiland, P.E., CEM, LEED AP
Project Architects : Bohlin Cywinski Jackson
#MEPengineering #inovation #hflenz