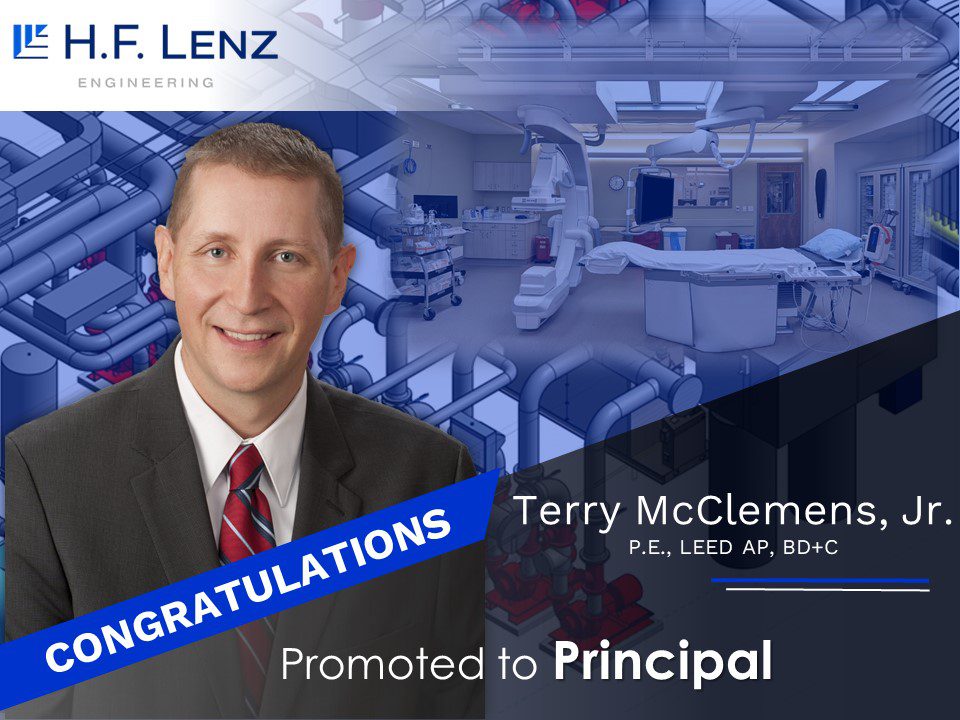 Congratulations Terry McClemens on your Promotion to Principal!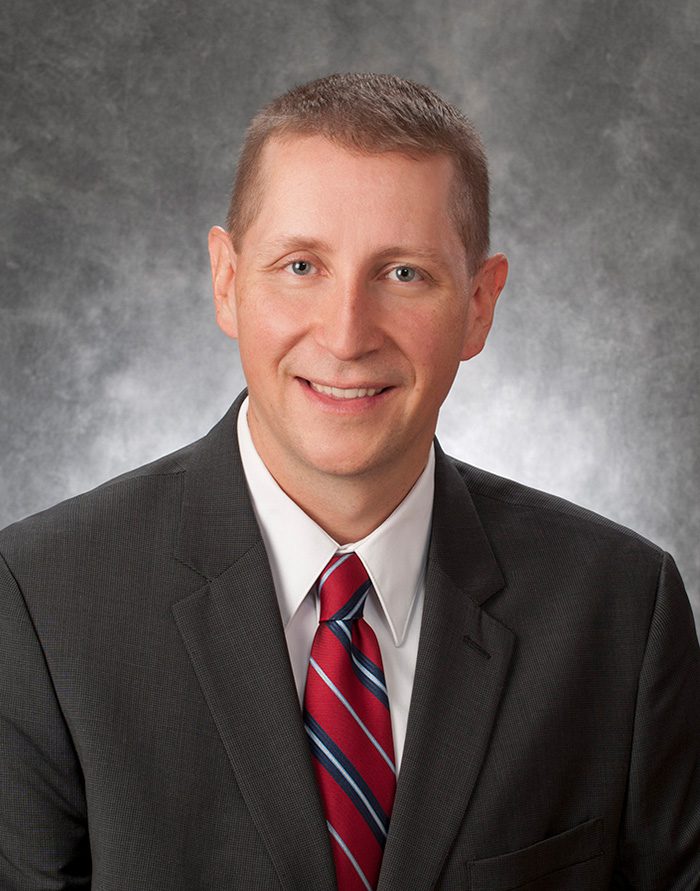 Terry M. McClemens Jr., P.E., LEED AP, BD+C
We are proud to announce the promotions of Terry McClemens, Jr. to Principal!
Terry McClemens has 22 years' experience and has been with H.F. Lenz Company
since 2006. He is a Licensed Professional Engineer in Pennsylvania,
specializing in Electrical Engineering. Prior to graduating from the
University of Pittsburgh in 2000, he served in the Pennsylvania Army
National Guard as a Combat Engineer from 1994 to 2000. He also served as
President of the Johnstown Chapter of the Pennsylvania Society of
Professional Engineers (PSPE) in 2013/2014 and was awarded the PSPE
Young Engineer of the Year Award in 2011. Terry has been an integral
part of the firm's Healthcare Team and will continue to focus on
healthcare projects and his existing clients, as well as expanding the
firm's services in eastern Pennsylvania.