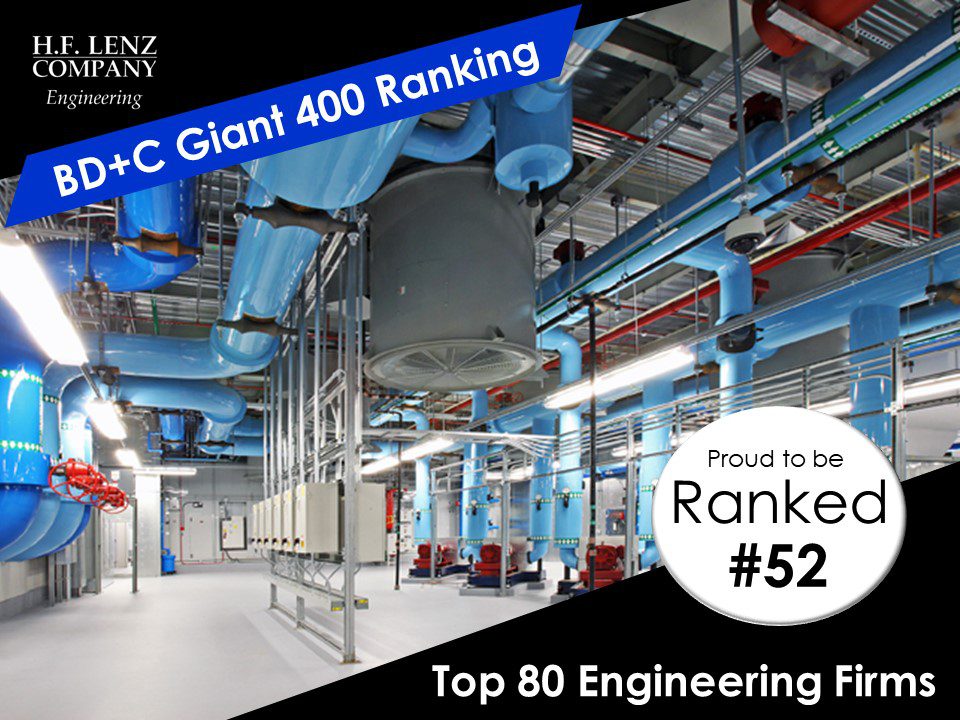 2022 BC+D Giants 400 Rankings
We are thrilled to have been ranked in this year's Building Design+Construction Media 2022 survey!
The BD+C's Giants 400 Rankings is a survey that ranks the nation's largest architecture, engineering, and construction firms that have identified the most prominent across 25 building sectors and specialty categories.
This year our firm ranked
Thank you to all our sub-consultants and clients who have worked with us on various projects throughout the year! This would not be possible without you!