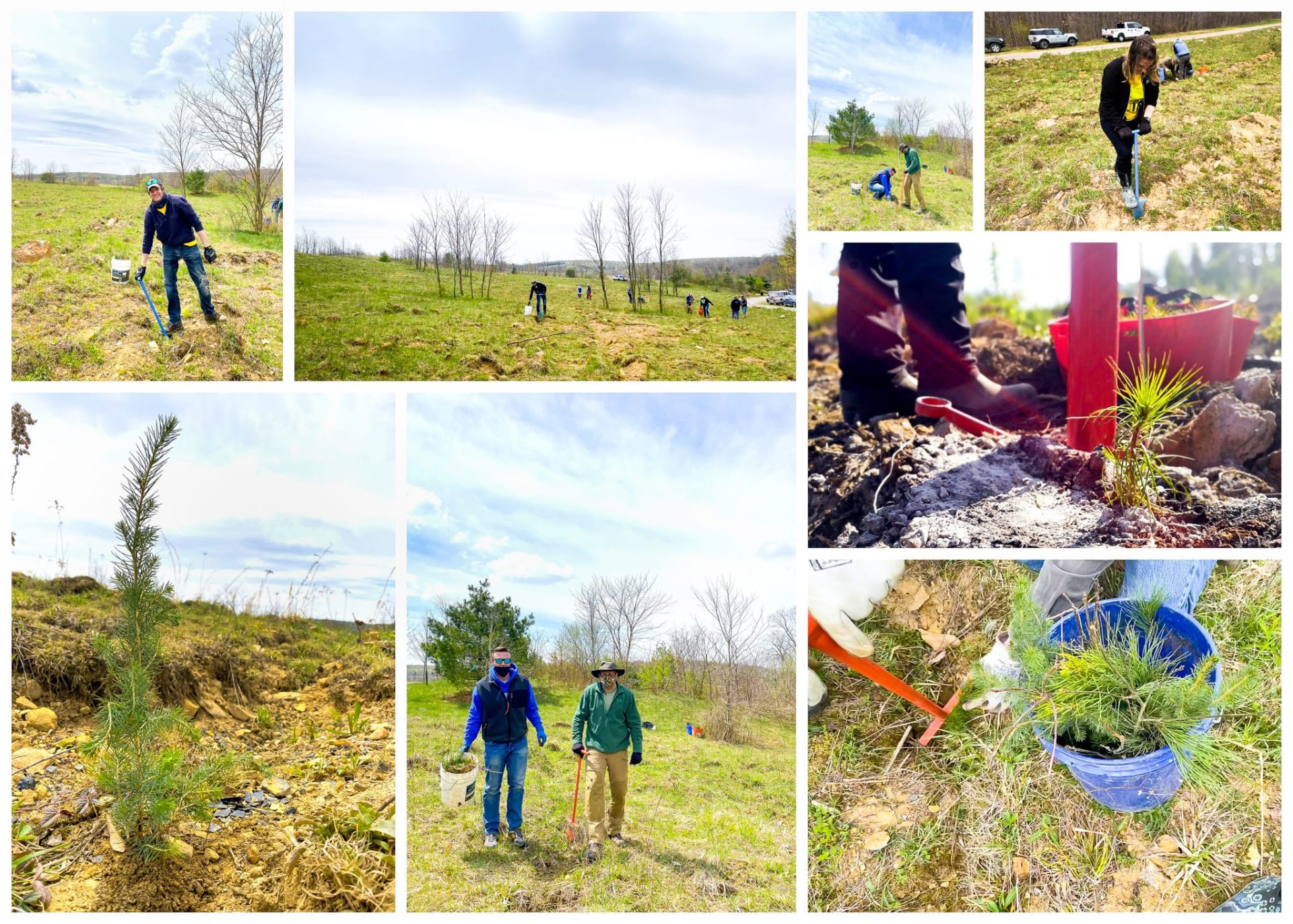 H.F. Lenz Company Volunteered at Plant a Tree at Flight 93
This past Friday, H.F. Lenz Company employees participated in the Plant a Tree 2021 event at the Flight 93 Memorial in Shanksville, PA. Teams planted approximately 6,800 native species seedlings over 10 acres. This annual event honors the actions of the 40 passengers and crew members of Flight 93.
The Flight 93 Memorial will always be dear to our hearts. Located so close to the site, we all remember the horror, fear and uncertainty of that day and the realization of the tragedy so close to our homes. We were honored to participate in the engineering design of the Memorial, and we are proud to have been able to participate in this event to convert the site of the crash, an abandoned strip mine, into a living, breathing property and honor those who made the ultimate sacrifice that day.
Thank you to all that volunteered and participated!